About
Key Brands International
From our inception in 2008 to today, Key Brands International has been the preferred supplier of food and beverages to leading operators in the world of Travel, Energy, Hospitality, Military and Duty Free – and now that trust has led to the supply of British goods to trusted export partners.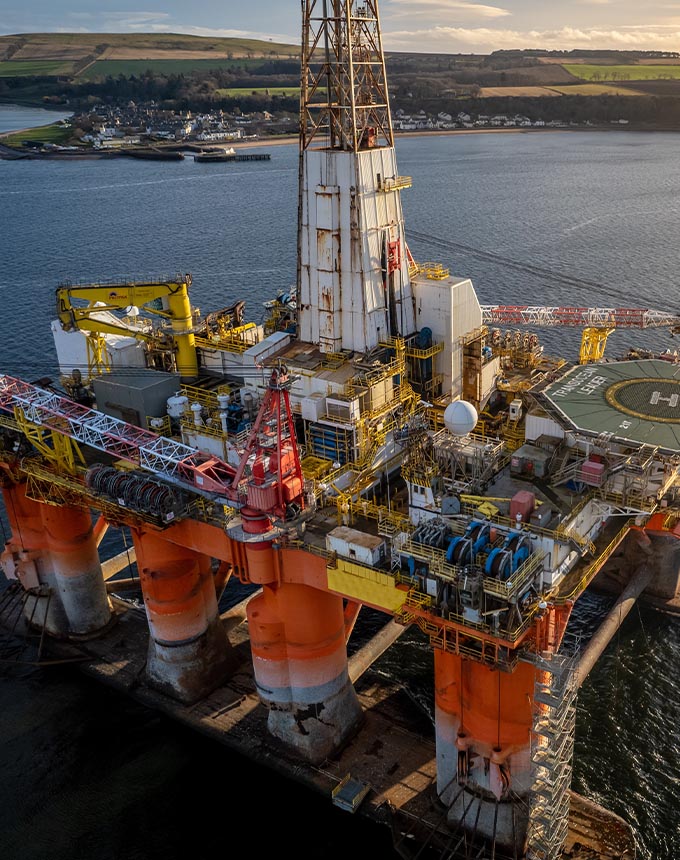 This is the heart of Key Brands International and where the business started with the supply of food to a mining operation in central Africa back in 2009.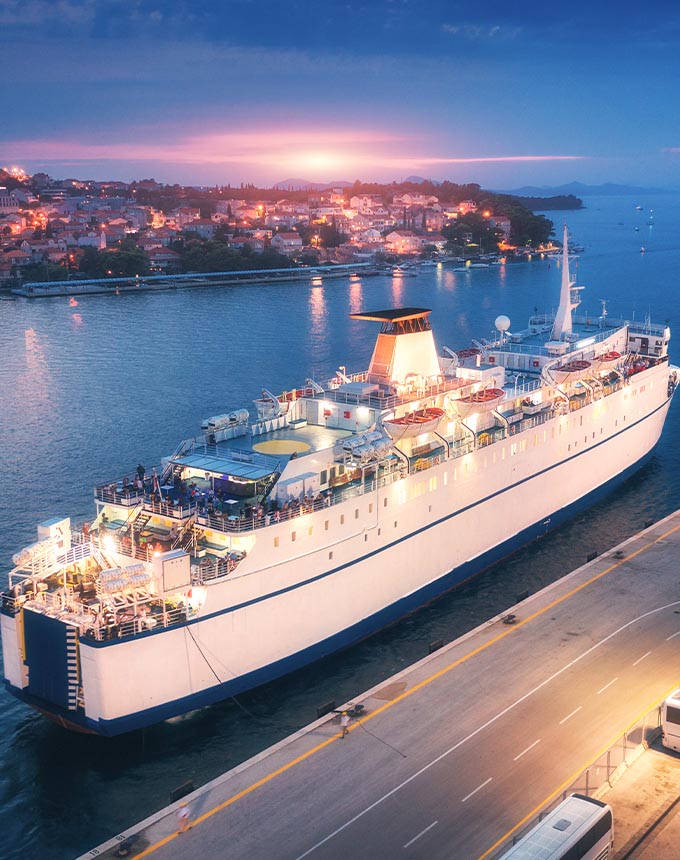 For over 15 years KBI have supported strategic partners in the travel sector with main focus on confectionery, hot and cold beverages, crisps and snacks, alcohol and cosmetics.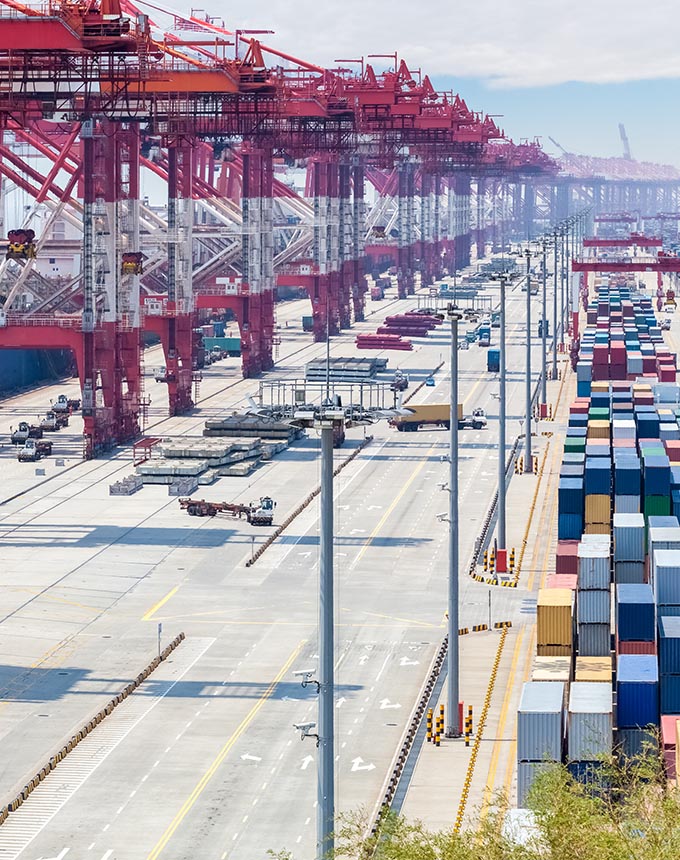 Building on our exceptional service levels we are now successfully supplying beverages, confectionery, crisps and snacks, alcohol and other British products overseas.
"Commitment"​
We have worked with KBI for over ten years, in part due to their commitment to continuously supply the very best products at exactly the right time.
"Excellent"
KBI play an incredibly important role in helping us to supply food and hygiene products to our remote energy sites throughout the Middle East and Africa.
"Integral"
Mike and the team have become integral in our ability to deliver for our customers and clients all over Europe. I would recommend KBI without hesitation.
The preferred supplier of food and beverages to leading operators across the world